Award for 2013 and 2014
EasyDNA has performed exceptionally well with regards to its dedication and commitment to its customers. In recognition of its attentiveness to its clients, EasyDNA has been given an award by leading, medical search engine, WhatClinic.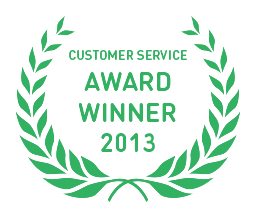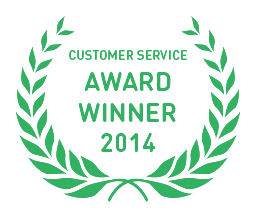 The company was amongst the very few listing on WhatClinic to receive its customer care award. The award is only bestowed on those companies that prove an unfaltering efficiency and that have consistently met WhatClinic standards. To receive the award for two years consecutively is quite an achievement.
EasyDNA places a strong focus on providing a customer experience that meets and exceeds their client needs. We constantly improve on this by seeking customer feedback through surveys, questionnaires and through the priceless feedback our clients spontaneously leave once they complete their test. Click here to view our whatclinic Award Certificate
WhatClinic – a better way to choose a clinic
Founded in 2006, WhatClinic.com is a leading medical search engine helping people find trusted medical and health services but also helping them make comparisons between clinics to be able choose the one they feel meets best their requirements. Whatclinic is used across English speaking countries and sees more than 1 million users on a monthly basis. In 2012, WhatClinic extended their reach an set up websites for Brazil and Mexico.